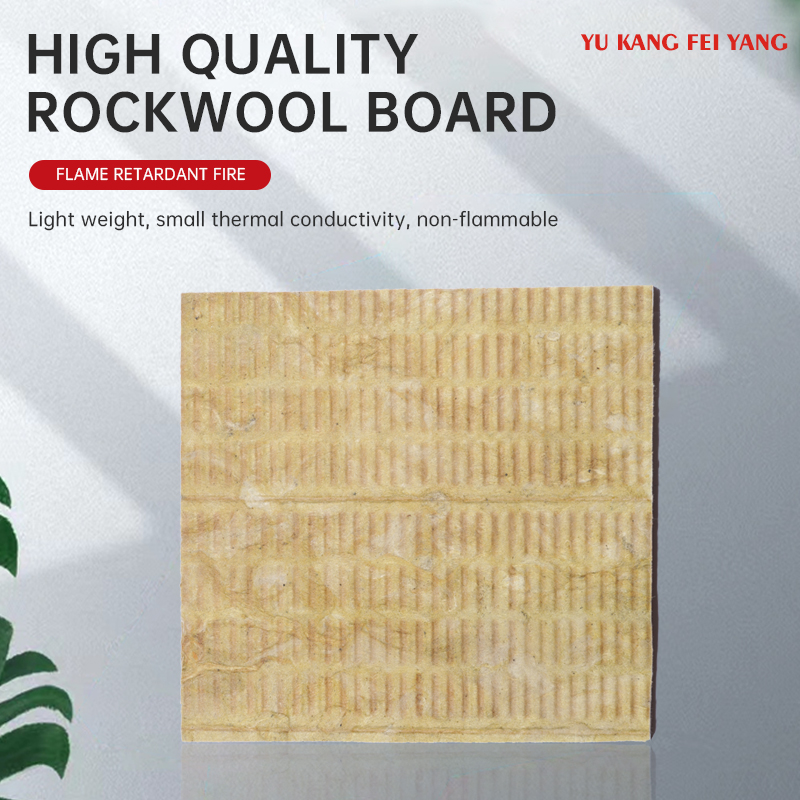 Rock wool board, also known as rock wool insulation decorative board, is basalt as the main raw material, by high temperature melting processing of inorganic fiberboard, june 1981 successful test rock wool board is a new type of heat preservation, flame insulation, sound absorption material.
Rock wool board is suitable for thermal insulation and sound insulation of industrial equipment, buildings, ships, etc., and is widely used in petroleum, chemical, metallurgy, ship berthing, textile and other industrial boilers and equipment pipeline insulation in modern times, and is also commonly used in the insulation and sound absorption of partition walls, ceilings and interior and exterior walls in the construction industry, and is also used for fire prevention and noise reduction of building partition walls, firewalls, fire doors and elevator shafts.
Rock wool, that is, a kind of external thermal insulation material for exterior walls. While the organic insulation materials with a market share of 90% are stagnant, rock wool, as an exterior wall insulation inorganic material that has reached fire protection grade a, has ushered in an unprecedented market opportunity.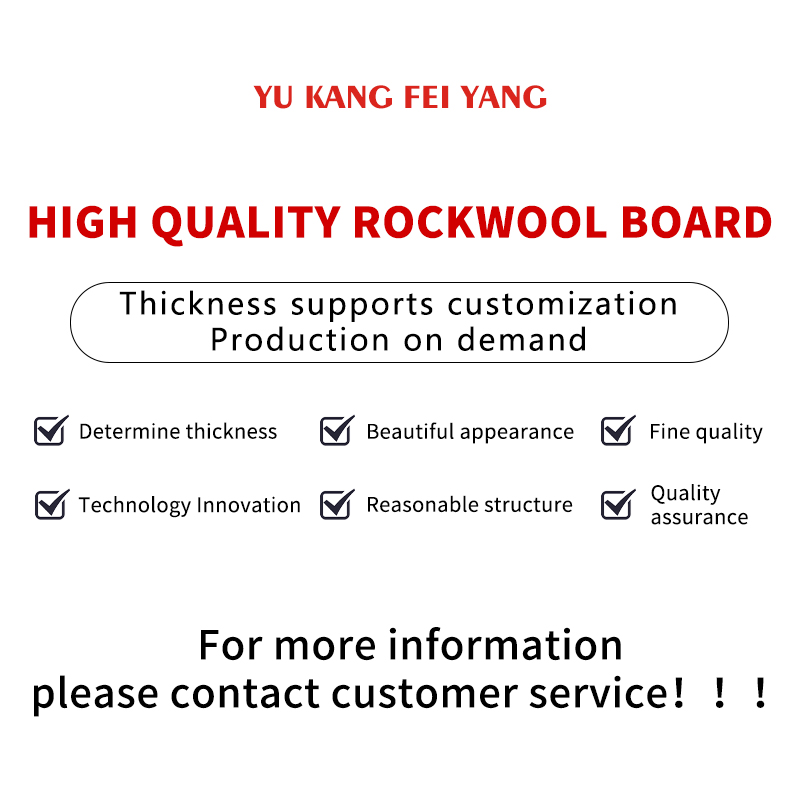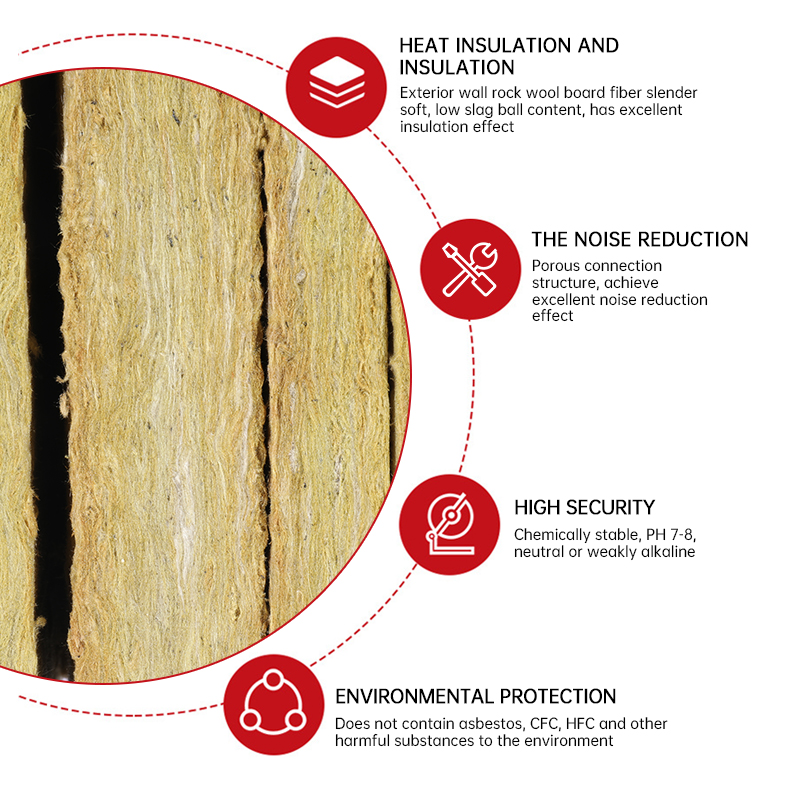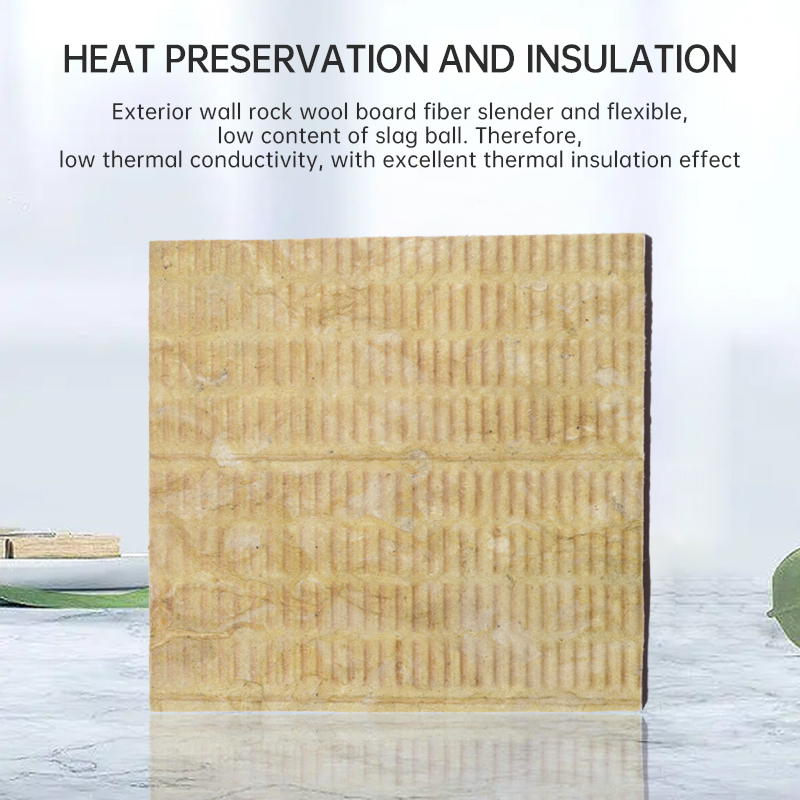 The raw material of the exterior wall rock wool board is made of natural volcanic rock, which is a non-combustible building material fireproof material.
Main fire characteristics:
(1) it has the highest fire rating a1, which can effectively prevent the spread of fire.
(2) the size is very stable and will not elongate, shrink or deform in a fire.
(3) high temperature resistance, melting point higher than 1000 °c.
(4) no smoke or burning droplets/debris are produced in the fire.
(5) substances and gases harmful to the environment will not be released in a fire.
Thermal insulation
The fiber of the exterior wall rock wool board is slender and flexible, and the content of slag balls is low. Therefore, the thermal conductivity is low and it has an excellent thermal insulation effect.
Sound absorption and noise reduction
Rock wool is an ideal sound insulation material, and a large number of slender fibers form a porous connection structure, which determines that shida rock wool is an excellent sound absorption and noise reduction material.
Water-repellent
The hydrophobic rate of hydrophobic rock wool products can reach 99.9%; very low water absorption, no capillary penetration.
Moisture resistance
In the environment of high relative humidity, the volume moisture absorption rate of rock wool is less than 0.2%, and the mass moisture absorption rate is less than 0.3% according to the astmc1104 or astm1104m method.
Non-corrosive
Rock wool chemical stability, ph value of 7-8, neutral or weak alkaline, carbon steel, stainless steel,
Aluminum and other metal materials are not corrosive.
Safe and environmentally friendly
Rock wool has been tested to not contain asbestos, cfc, hfc, hcfc and other environmentally harmful substances. It will not be corroded or produce mildew and bacteria. (rock wool has been recognized as a non-carcinogen by the international agency for research on cancer.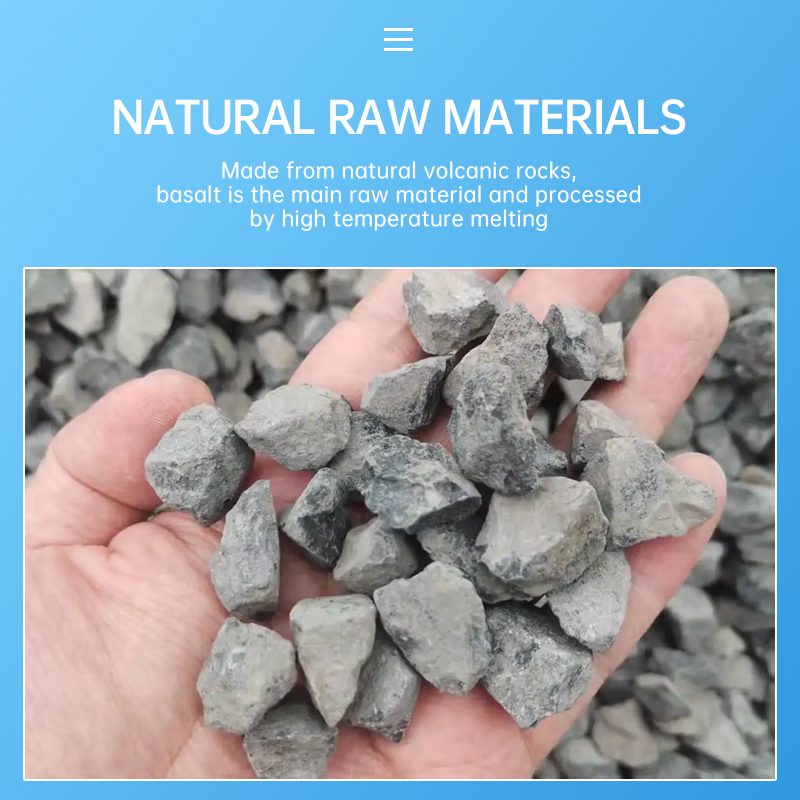 Chengdu yukang feiyang thermal insulation materials co., ltd. Is a modern enterprise producing energy-saving and environment-friendly building materials such as thermal insulation materials, fire-resistant and fireproof materials, sound absorption and noise elimination materials.
The main products include xps extruded board, glass wool products, fire and thermal insulation rock wool products, eps polystyrene board, a-grade polyphenylene board (permeable, granular), aluminum silicate ceramic products, rubber sponge products, polyurethane, high pressure polyethylene (pef), asbestos free microporous calcium silicate, foam glass, foam cement insulation board, vitrified beads and inorganic vitrified beads, expanded perlite, perlite board, etc.
The company integrates scientific and technological development, production, manufacturing and sales. At the same time, in order to transform the first-class technology into first-class products, the company implements scientific management on all equipment and production technologies, and tracks and monitors the quality and technology of production processes throughout the city.
The company adheres to the business tenet of "honesty". With the increasing demand of domestic and foreign markets, we will further expand the production and sales scale on the premise of improving quality and increasing varieties. No matter now or in the future, we will continue to serve our customers, and we sincerely welcome new and old customers to visit and guide us.
Fu Honghui
609816814@qq.com
Disclaimer: This article is reproduced from other media. The purpose of reprinting is to convey more information. It does not mean that this website agrees with its views and is responsible for its authenticity, and does not bear any legal responsibility. All resources on this site are collected on the Internet. The purpose of sharing is for everyone's learning and reference only. If there is copyright or intellectual property infringement, please leave us a message.